Your weekly introduction to new artists on SuperRare.
These artists were voted on from this week's list by members of the editorial and curation teams at SuperRare Labs.
i like to draw and play synths // Brasil 065  
In the passage of multiverses, a glimpse of the future, a tangible reality within a mythical possibility.
frame by frame animation and music by André Gorayeb
track: Eugenia Uniflora (made with Volca Sample & PO20 Arcade)
1920x1080px
diving into the digital world
SMASHDIRT CONTROL SYSTEM 2022©
I make non figurative images and try to approach art more as practice than ideas. My work combines digital & physical means.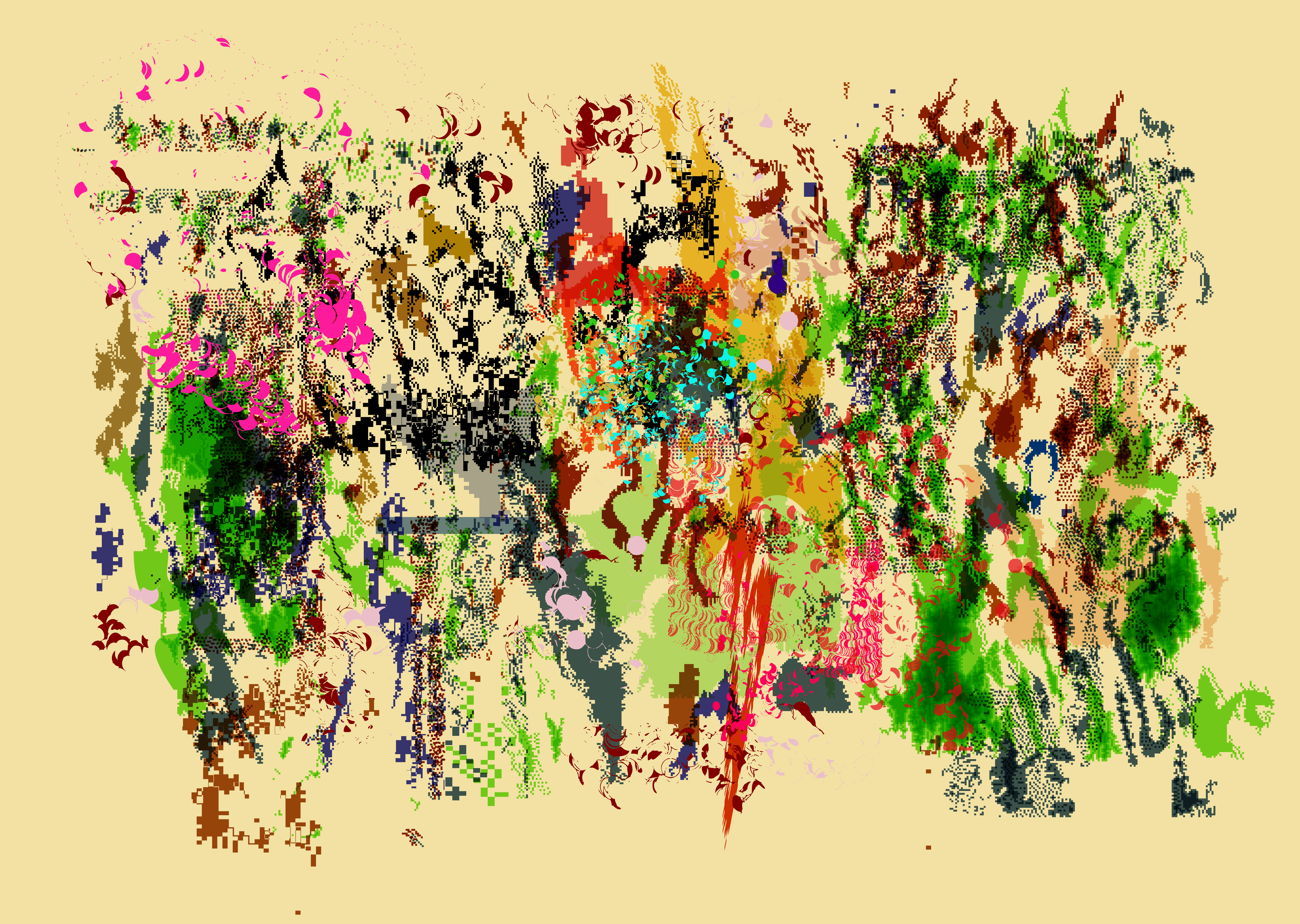 many other digital paintings were destroyed to feed this one
10000×7111 pixels
by santiago,
using gimp, inkscape, p5js.
Sathar in me is the Sathar in you.  
The Genesis. Grateful for the knowledge and experience from the journey Sathar has been on. Passed through the thick clouds of human memories (Ai), seek an order from disorder.
The journey of finding the true self will never end.
Zephyr, take me to the emptiest place, a place without a doubt.
Methods:
Hand-drawn animation
Ai Generative animation
Ai Generative music
MP4 60 FPS
1744 x 3100px
2022 Made in Internet
Nedu is self taught visual artist, painting dynamic portraits and telling stories! its progress over perfection.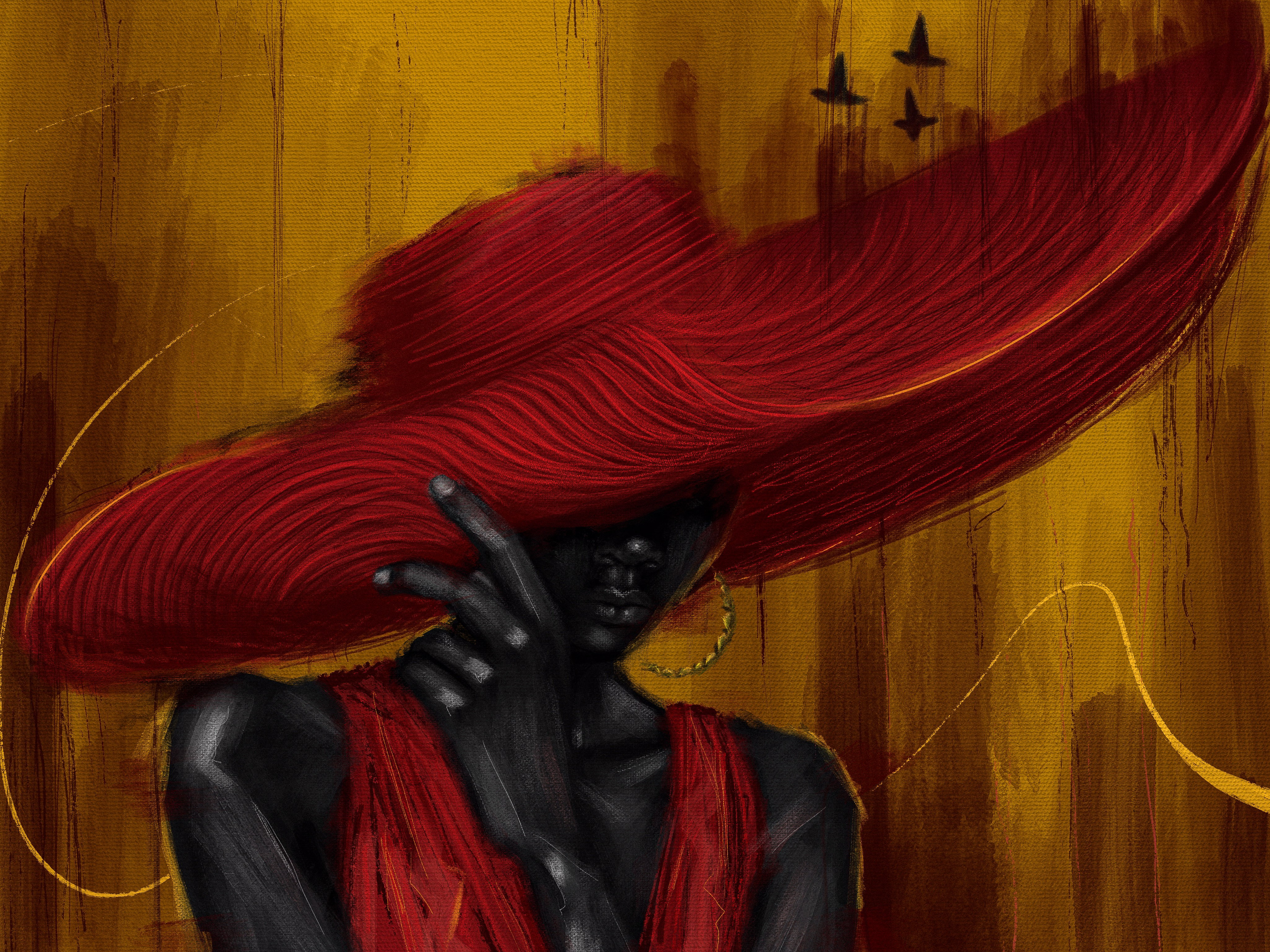 In moments of uncertainties sometimes the devil you know is better than the angel you don't.
So as you keep your friends close, keep a closer eye on your enemies.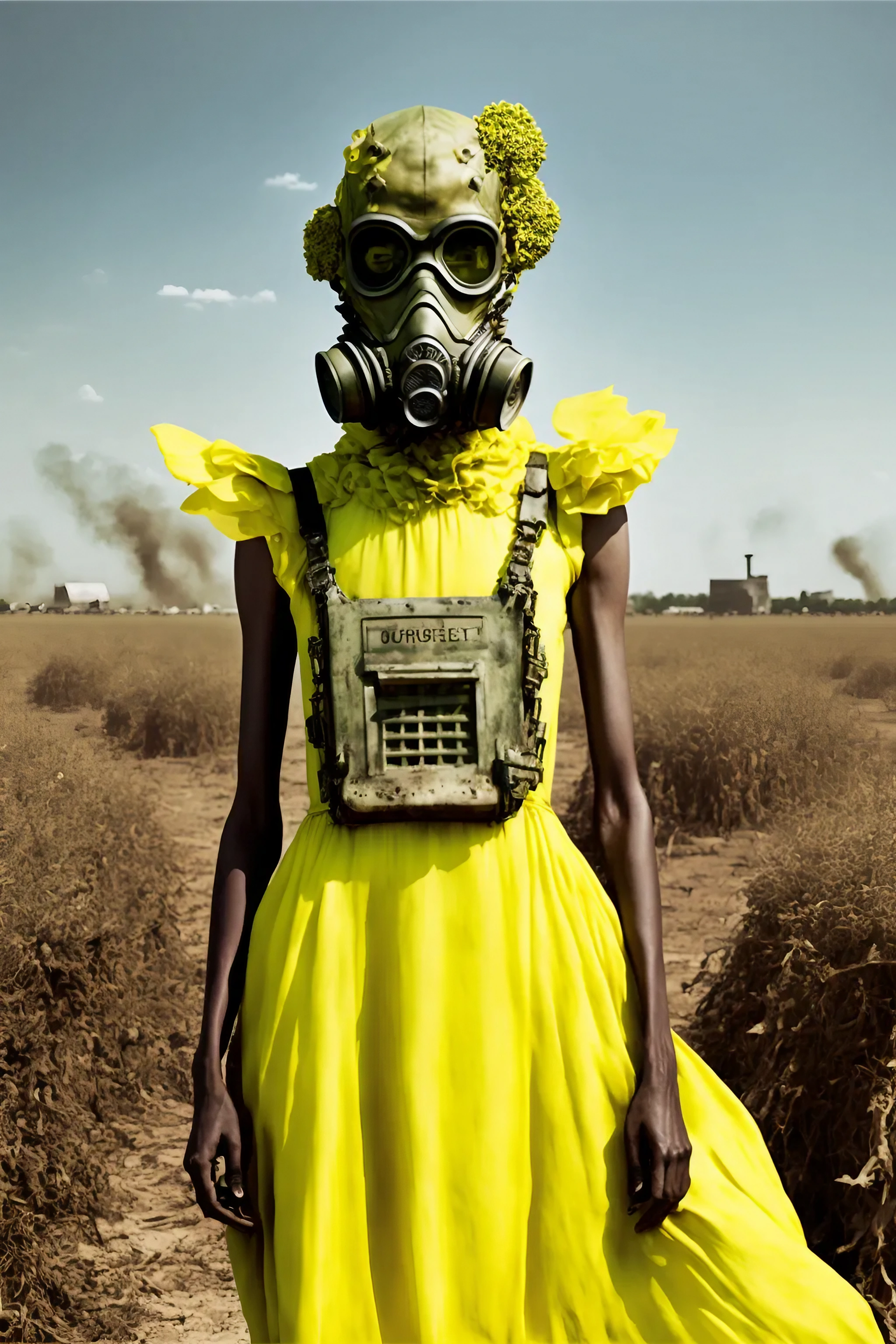 AI Fashion character present in the context of the events of the last period: war and pandemic connected by the gas mask.
Landscape photographer from Canada with a huge focus on the lesser visited and extremely remote locations.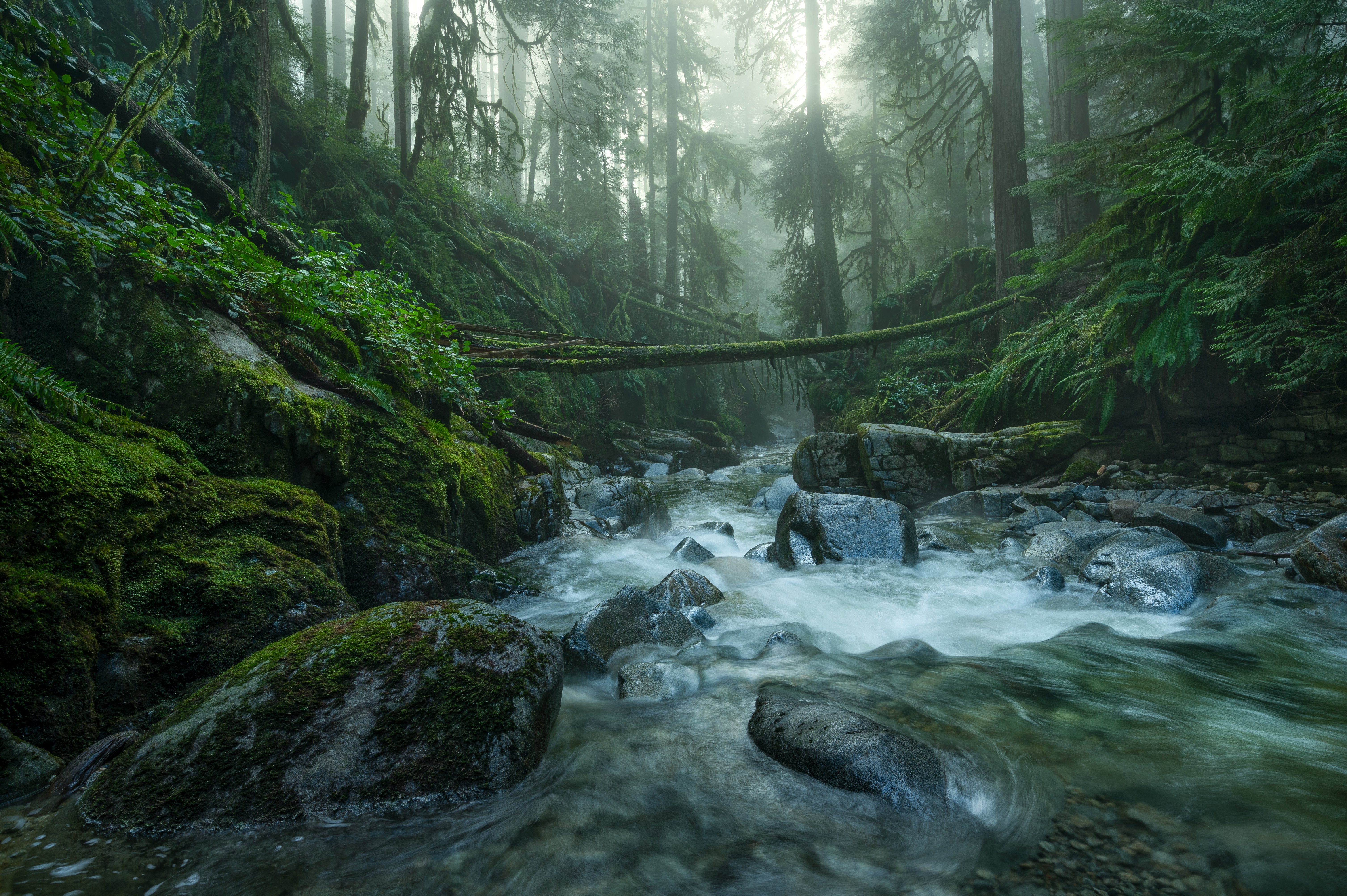 When deciding which photograph would become my SuperRare genesis I knew at heart that it needed to be from the forest.
BC's temperate rainforest is my favorite place to go when I need to be immersed in nature, and my images of it are what I have become best known for. I often receive comments from people who see my images without my name attached and still immediately recognize the photograph as mine. I've been a landscape photographer for over 10 years now and have worked very hard to develop my style, creating photographs that have a bit of myself embedded in them. I'm also drawn to the rainforest because it's ideal for self expression — everybody interprets the chaotic, green puzzle differently.
This particular location is quite close to my heart and I find myself constantly returning to it, spending hundreds of hours wandering the trails, wading through the canyon or simply just sitting and observing. It is a natural form of therapy where all my worries and stress fade away. For a moment, life becomes simple and I savor every second of it.
Despite all of my time spent here, I had never seen the area covered in heavy fog. For context, canyons are always a struggle to get fog into as the fog needs to be extremely thick. When it's not thick enough, it simply floats above the canyon rather than going inside. This canyon is also located in a spot on the mountain where fog simply doesn't accumulate often.
But then one day it happened and we had a huge, long lasting spell of fog roll in. I spent an entire day roaming around the forest and canyon in the fog. It was the most powerful flow state I've ever managed to enter, going from one composition to the next, the camera becoming a perfectly natural extension of my body and mind. After spending so much time over the years and getting to know this place so well, I had accumulated a decent amount of compositions in my head that I was waiting to shoot in perfect conditions. This day was perfect and the photograph you see here is one of those.
Thank you for reading. If you'd like to see a brief video version of my journey, you can do so here.
My name is Favor, and I'm a Visual artist creating realms with charcoal with the aim  of providing a surreal feel.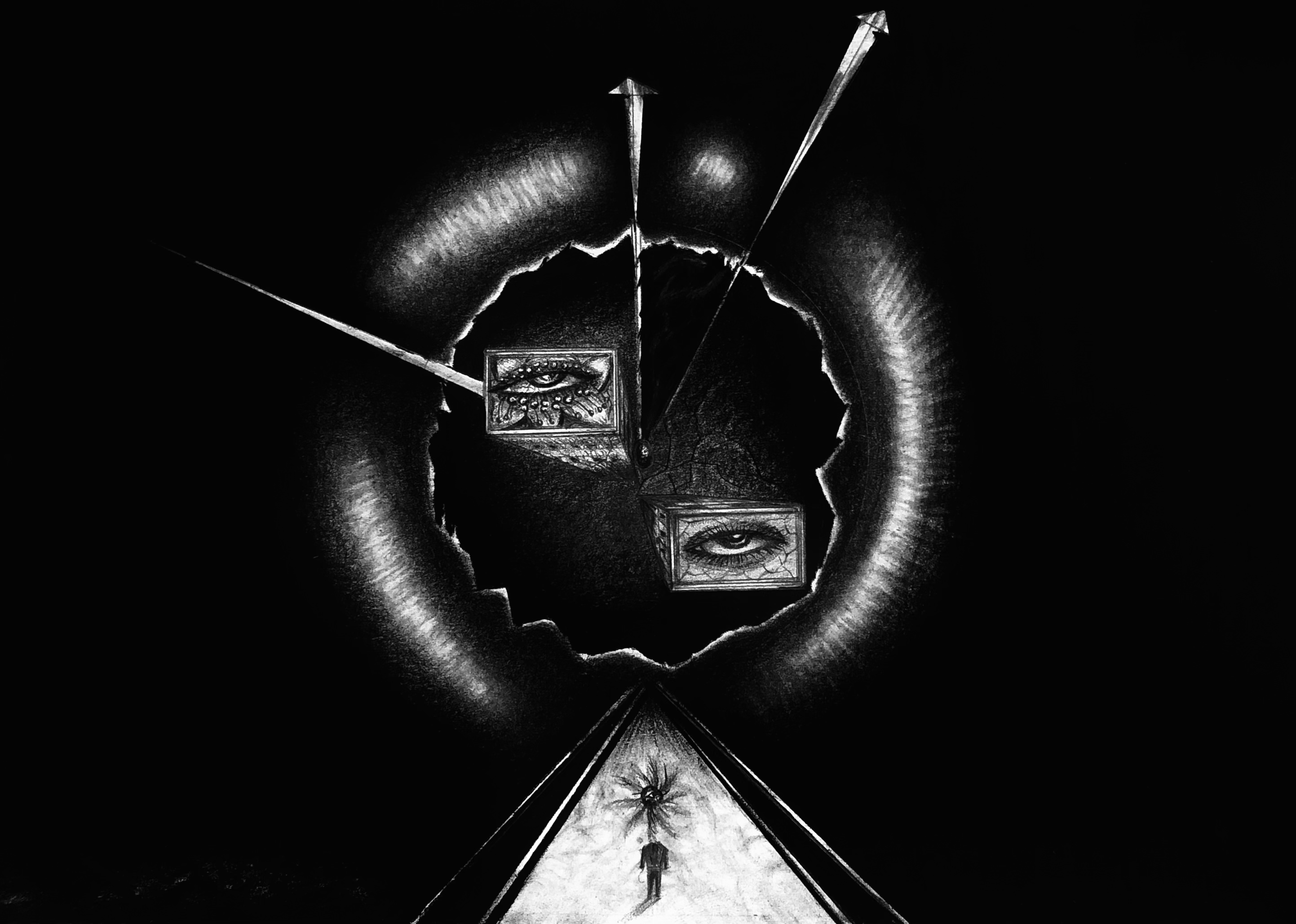 I always believed I would still shine eventually, a late bloomer. The flower that is glorified long after the sun comes up.
A blend of charcoal and architecture in an overall world of dark art.
Chaotic mystic >>> ex0planetary animist In the merging waters coming out of the sinuous valleys of Sedna were formed the crystal chimneys. Heavy minerals from older eras eventually sedimented and oxidized in the magnetic anomalies. Caught in elliptical orbit for millenaries, generations of refugees from the scattered disKs piled up on the hills of these ore sanctuaries, amalgamating multicultural idiosyncrasies in perpetual motion with the eternal tides.
Remote from their roots, settlers are blessed with the manifestations of ancestral gods in the natural phenomena, wondering whether they will recuperate the language of the magic and understand their purpose so far in the dark.
Artist who loves to create art related to architecture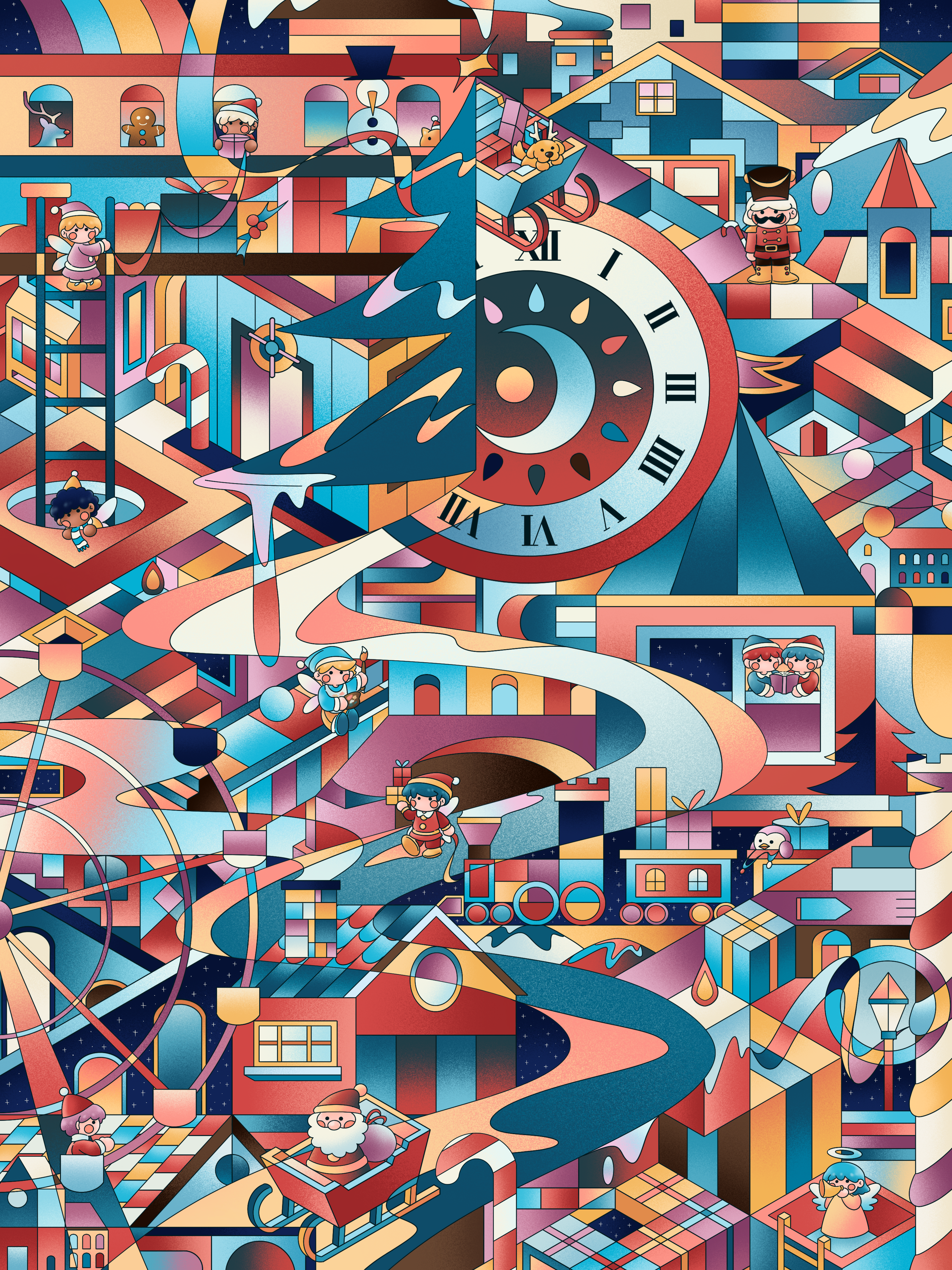 We are doing a little something extra for anyone. And these are the days that hold all time together.
Merry everything and be happy always.
SuperRare Labs Senior Curator An interviews ALIENQUEEN about psychedelics, death, and her journey in the NFT space.
SuperRare editor Oli Scialdone considers the social experience of provenance and its relationship with community in the Web3 space.
SuperRare Labs Senior Curator An interviews ALIENQUEEN about psychedelics, death, and her journey in the NFT space.